Abd'Allah: I'm Still Searching For Enyimba Winning Formula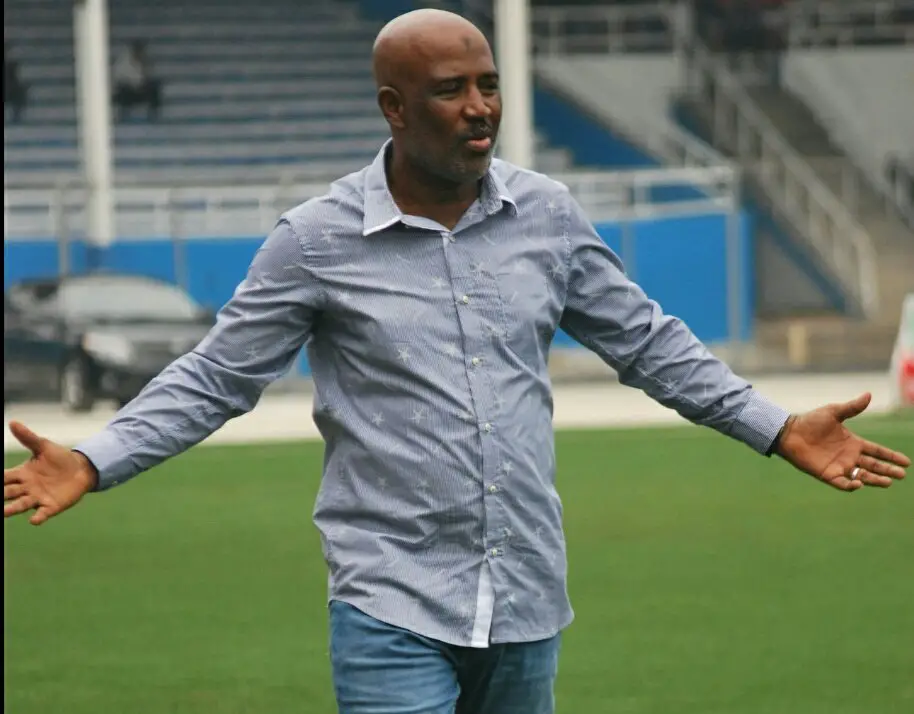 Technical adviser of Enyimba, Usman Abd'Allah, says he is still searching for the right winning combination with his players in the abridged NPFL new season, Completesports.comreports.
Enyimba currently sit in the seventh position in the 12 team Group A on four points from four matches. They have a game in hand occasioned by their participation in the CAF Confederation Cup
"We did not do preseason following our CAF Confederation Cup assignment before the season started," Abd'Allah said after losing 1-0 at Rangers in his first oriental derby.
"We just went into this season and as you can see, we have some young players in the team.
"So I'm rotating the squad to get the right balance".
Abd'Allah is building a team for the future but still have a continental slot in sight.
"We have young players we are integrating into the team, our objective is that in two years or so, say by 2020, the team would have matured.
"That is not saying we are not ambitious for success this term. This is an abridged league. Any of these newly promoted sides can come up later in the table, so I want to fight hard now to make the points."